The ideal choice
Indulge with confidence
Sourcewell Nutrition consistently produces small batches of protein bars to ensure you're receiving fresh product. Our "fresh batch" policy assures the customer that absolutely no artificial preservatives have been added and every bite from every bar is fresh.

18G PROTEIN
Indulge with confidence knowing you're getting 18g of protein per serving.

Gluten & Soy Free
All Sourcewell Nutrition products are free from gluten and soy.

Real Ingredients
Source Crisp bars contain no artificial sweeteners, flavors, or colors.
Always Fresh
Every single bite. Our "fresh batch" policy is our commitment to you.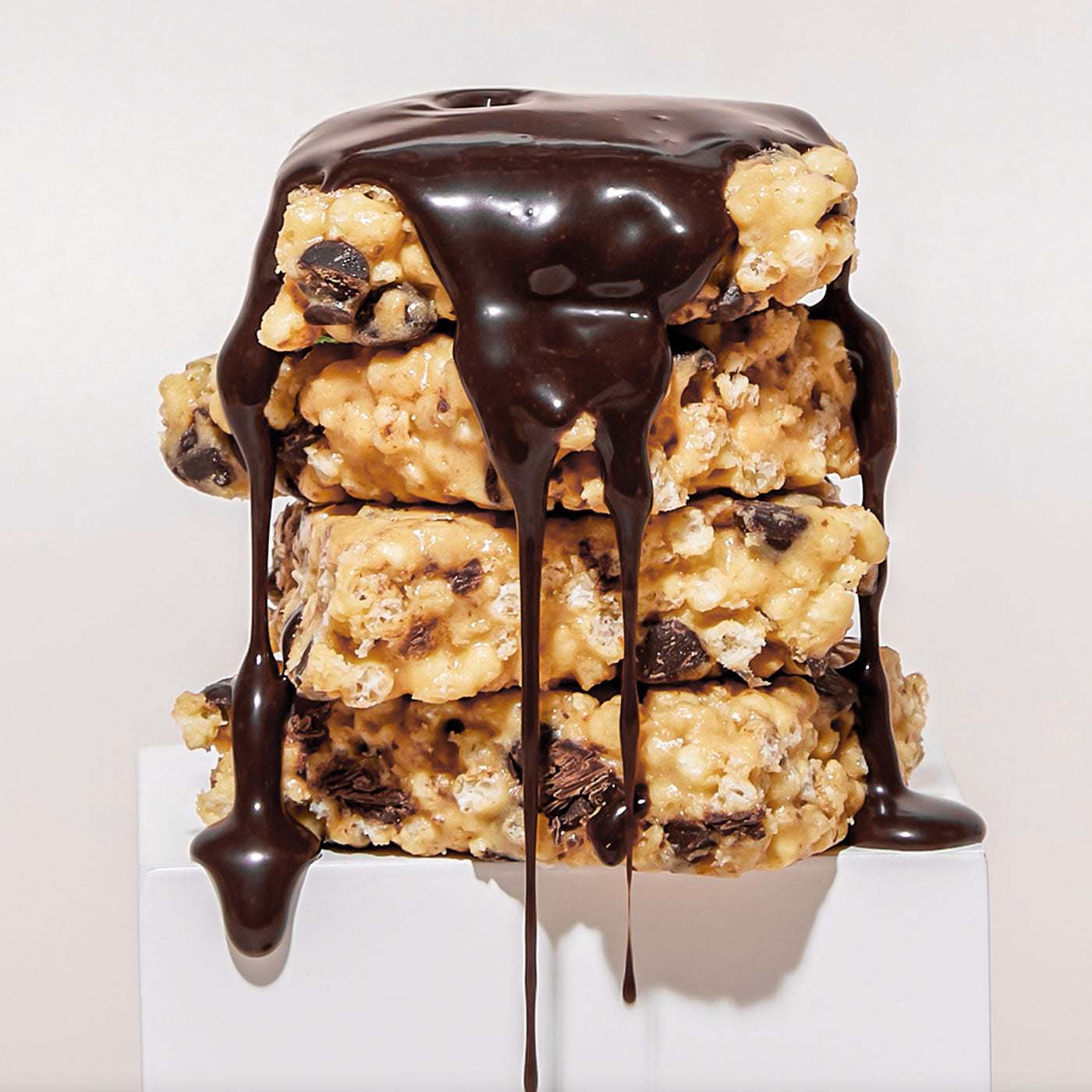 About Us
Never Compromised
Sourcewell Nutrition products are manufactured in a FDA approved facility and produced by some of the most technologically advanced equipment in the industry, ensuring that purity, freshness, and quality are never compromised.
The perfect balance between chewy and crispy! By far my favorite protein bar on the market.
It does not taste like a typical protein bar. It literally tastes like candy!
It's just the right amount of sweet, with a salty crunch. These are now a staple in my daily routine!
I feel like I'm eating a rice crispy treat with chocolate. It tastes just like it!
Our ingredients
We keep it real.
Our commitment to quality and taste ensures that every bite of a Source Crisp protein bar is a superior and indulgent experience. Source Crisp is made with real ingredients and no artificial sweeteners, flavors, or colors.